The Best HR Tech tools that helps you build a great
Performance Company
Employee Experience
Learning Experience
Simplify your entire process by adopting the exceptional suite of products for HR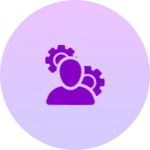 Administration
A simplified user interface that allows you to sort, analyse and optimise data.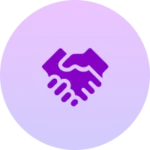 Onboarding
Streamline the hiring process without creating a haste. An automated product covering whole onboarding process right from pre-joining till after-joining.
Learning & Devolpment
Bid adieu to learning that creates boredom by Switching to learning management solutions by Violet.
Rewards & Recoginition
This is just a simple text made for this unique and awesome template, you can replace it with any text.
Empowering your organization
Smart

HR

specific

solutions
Scalable & Smart solutions that are industry specific and proven to built enterprise growth.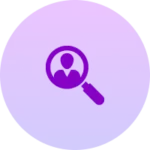 Campus Hiring & Recruitment
Effortlessly manage the process of hiring and recruitment through readily available solution.
Performance Management
Capture the uniqueness among employees without missing out on performance given by employees.
Career Planning
A perfect guided solution that aids in exploring and developing ability to deal with career challenges.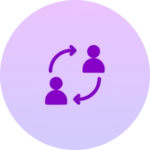 Employee Engagement
Find out if your employees are actively occupied with their work and deliver solutions to improve results among them.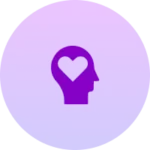 Employee Wellbeing
Prepare employees by imparting training so that upcoming challenges doesn't turn out to be dreadful
Single Platform
Multiple Solutions
Why to make specific choices between products?Here is a suite of Violet products that effortlessly manages organisational tasks.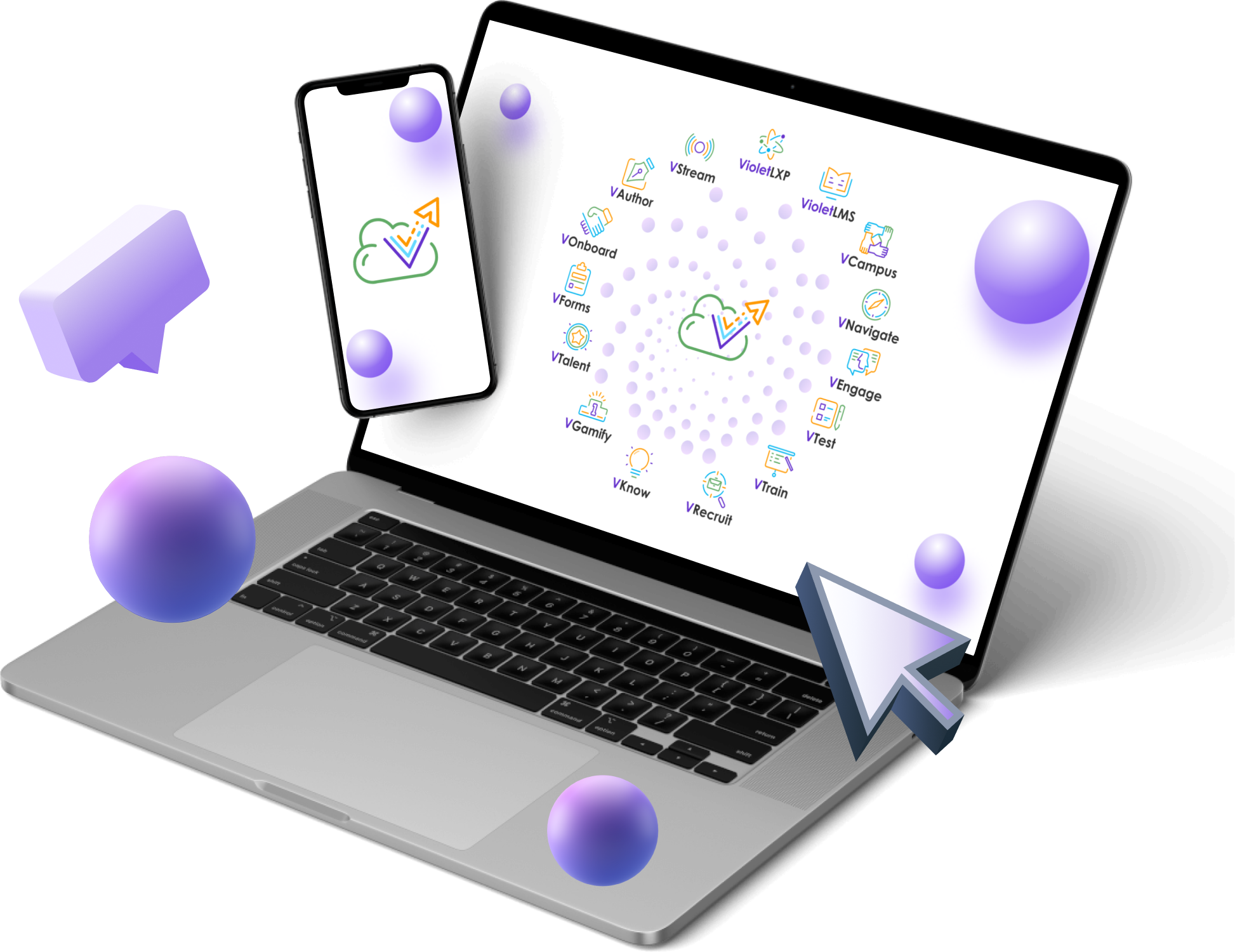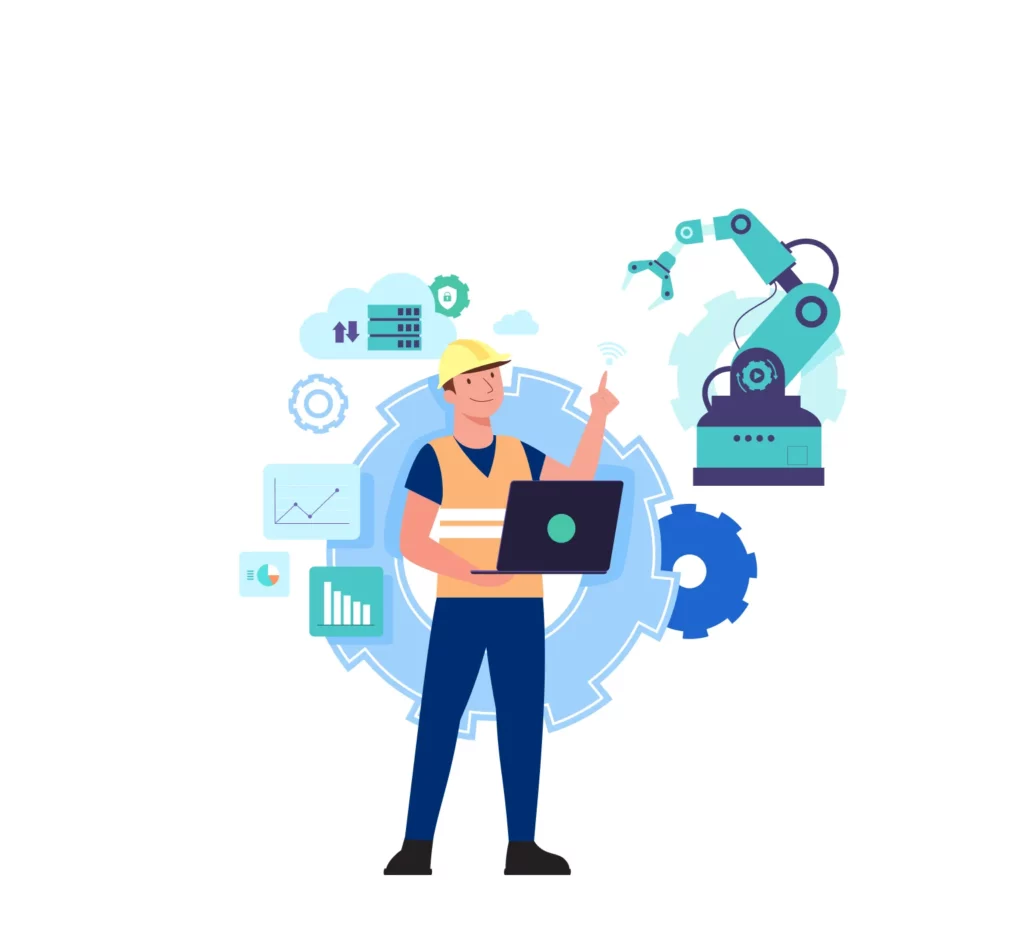 Customer Acquisition Highlights
One of India's Biggest Unicorn
3 Out of 500 Fortune Companies
1 of the Top 10 Retail Companies
Your success is our business.
Comprehensive

solutions

for

multiple

needs

of

HR
From building great teams to empowering them and keeping them engaged, we've got it covered. Trusted by of the world's leading companies
High Quality & Prestigious Brands
Advanced services combined with a large experience and fast performance.

We have been associated with Violet Info for some years now and it has been fantastic working with them on a number of projects. We required a Product calculator mobile app for our sales staff and we are pleased that the app perfectly matched our requirements."
Learning Need Analysis (LNA) application developed by Violet was one of the most effective training reforms made at RMF. Its user friendly framework provided much needed ease, allowing our team of admin and managers to conduct training need analysis across a wider audience, ensuring that the right trainings are assigned to the right people. We are grateful to Violet for understanding our concern areas so well and delivering a solution best suiting to our needs. Looking forward to more opportunities in future to work together.
GST (The Goods and Services Tax) was one of the most significant tax reforms of the country since Independence. We are extremely thankful to Violet Info for providing us with a robust and flexible eLearning platform to deliver our eLearning modules. We also appreciate creative & solution-oriented team approach. We look forward to continuing our partnership with them in future as well."
We were looking for an eLearn system to provide continuous Learning for our staff. Violet Info has helped us in achieving this by giving us a a brilliant and flexible learning management system. One of the best team we have worked till date. The team is extremely co-operative, hard working & most important creative. We wish them all the very best in their future ventures.
Follow the progress on any platform.
Combine seamlessly fitting layouts, customize everything you want, switch components on the go using our bootstrap.